It is officially the beginning of Spring and i'm sure everyone is ready to be thinking of holidays or have now booked one. I've just booked a holiday for June and I can't wait to go! I'm going to Sicily, Italy! It will be so beautiful and warm, eeeek!
I'll talk much more about my holiday nearer the date and i'll do a get ready with me for hols and all sorts, ahhhh so many plans for my youtube videos and posts!! Can't wait for summer. But to sort out all of these new plans, I need a new journal, asap.
Sorting out dates is really good for me, as I get to be more organised. I feel like my life is more put together if something is written down in front of me. Its super important for me to sort out plans and write them all as I can tend to be forgetful, as can everyone.
I use journals, my phone's notes and lil pretty notebooks to keep me on track. Having a new notebook is honestly one of the best presents / gifts ever, (with a matching pen you get mega friendship points, just saying). The best journals for me are from Urban Outfitters. I'll include some that I adore right now from their website, so you can have a look yourselves. (All images are from the UO website).
The textures, pattern and swirls are relaxing on notebooks. So if you're looking for a journal that really gets you relaxed without even thinking it does, then this is for you.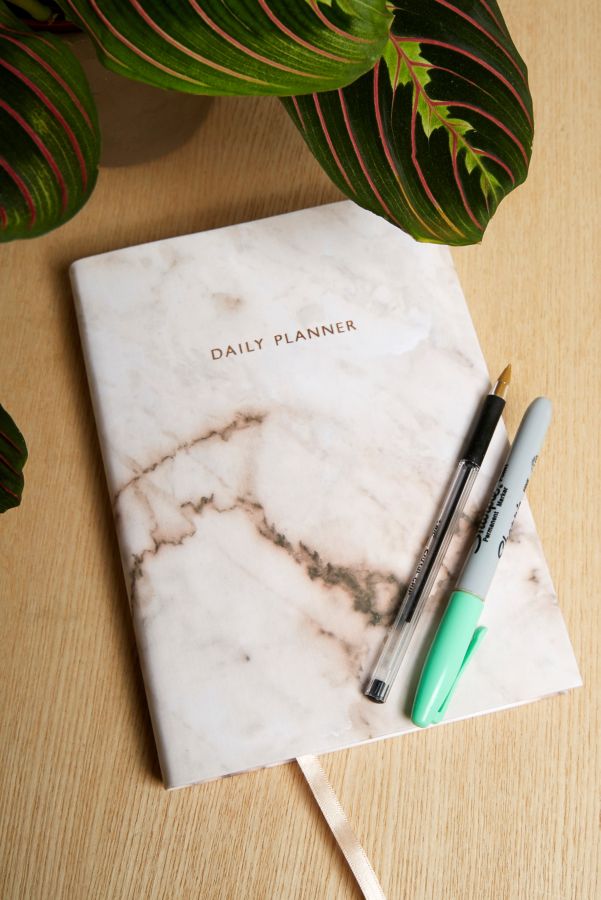 'Ohh Deer' journals, notebooks and stationary is my ULTIMATE FAVOURITE.
Marble patterns are really relaxing to me, so its strange to say but I actually get more inspired when the notebooks look like this. I'm more willing and wanting to write in them! The prettier the book, the more likely you'll use it (for me anyways). Notebooks like this allow you to scribble, doodle and write till your hearts content.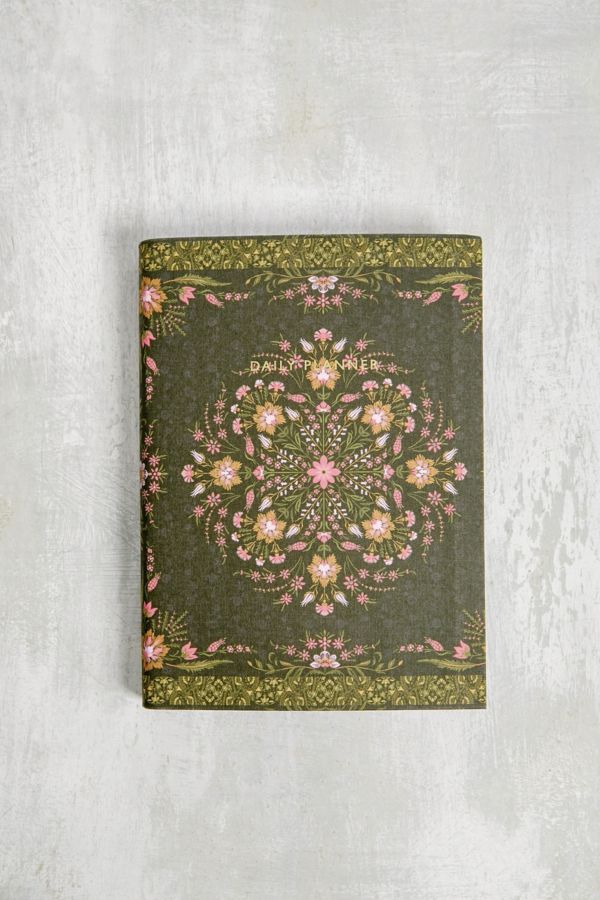 I shop from UO quite frequently, as i've been a fan of their clothes and stationary since I can remember. Their New York store is amazing, if you get the chance to visit then you should because its massive and just has different styles from the Europe versions.
The thickness of the journals are really good and convenient. I don't like a thick notebook, as it's too much paper and I can get overwhelmed to write in it. So a medium sized journal is great to carry around, not too big or small.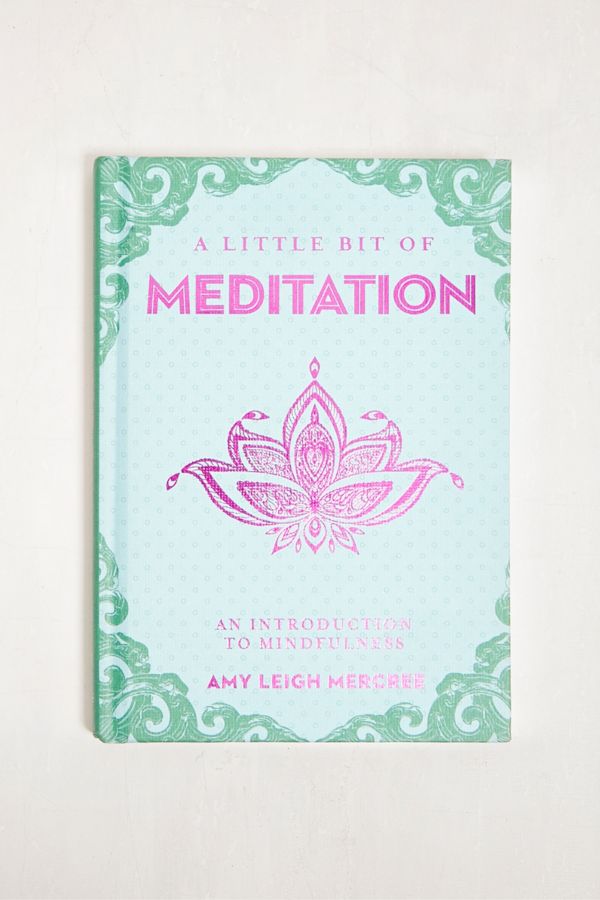 If you're wanting to get more meditation time into your every day routine, then this book will do the trick to get you started. The way to meditation isn't going in straight away, it's gradually a relaxing process that in no time you'll be a pro. There is no right or wrong way, but there are some simple steps to get you more easily relaxed and less stressed by following a few tips and tricks.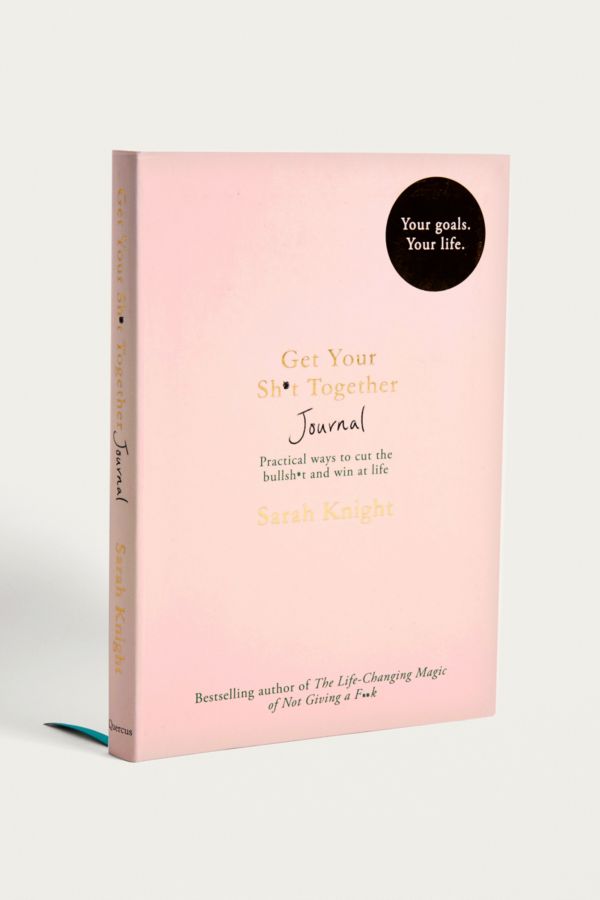 Positivity is incredibly important to make you organised and ready for they day ahead. Having a book that pretty much tells you to get your sh*t together is always a push in the right direction. Sometimes you need a push to get you going, I know I do.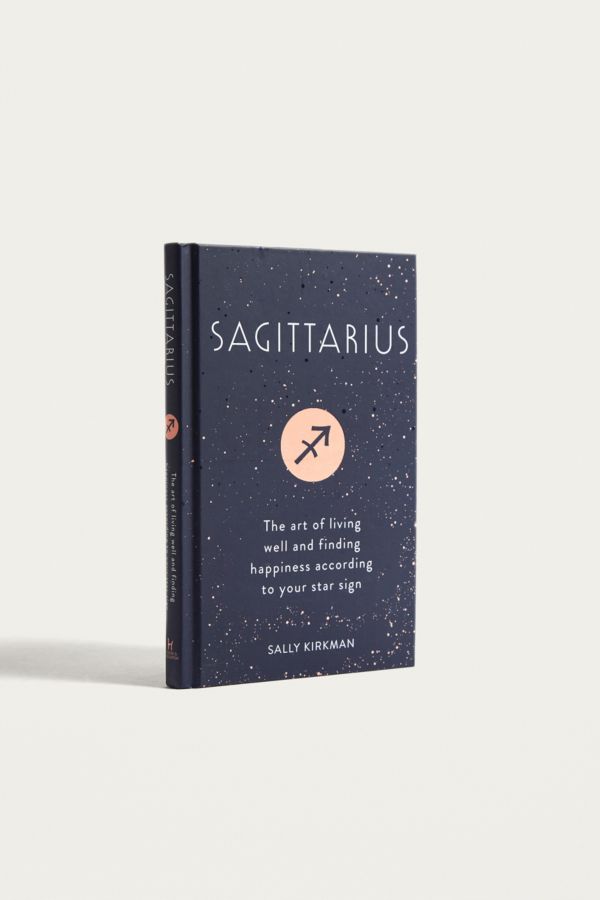 I'm a sucker for an astrology book. Anything to do with my star, moon or sun signs and i'm wanting it. From necklaces to books, i'm all for them. For me, I find it so interesting to know how the stars align on my birthday and what that means to me. I'm a person who is affected by the weather, like very affected. I can easily shut everyone off if the weather is bad. Its a bad trait of mine so i'm trying to become more positive when its cold and rainy, but honestly once the sun is out i'm a whole new person. So I always think if the weather affects me that much, then full moons, tidal waves and the stars must do as well and all kinds of other environmental processes. But books such as this teach me more about astrology and the signs – which is relaxing for moi!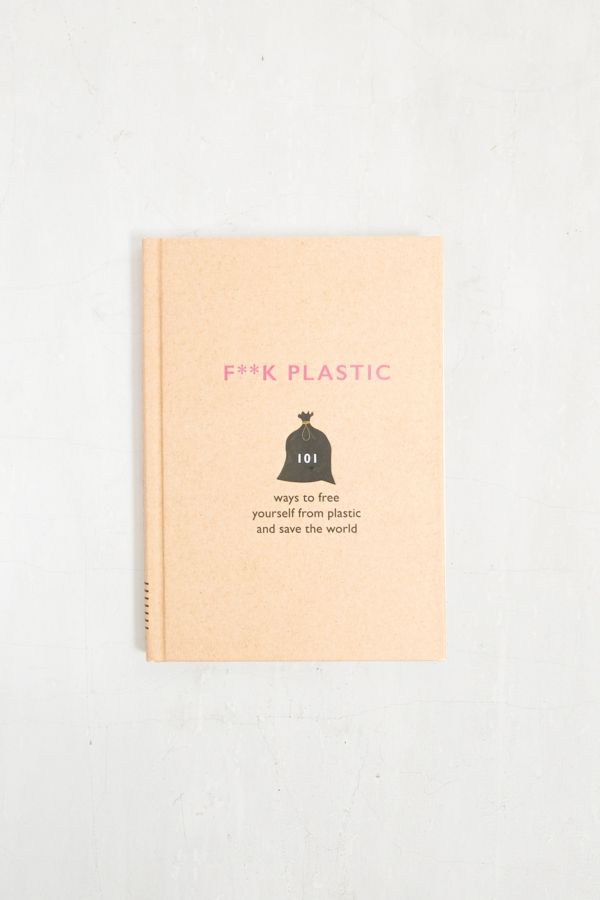 I'm very vocal when it comes to plastic and saving the environment, even if it's in small ways, it really does make a difference. Many news stories are covering the danger that our world is in due to plastic pollution and waste from Co2, plastics going into the sea and products killing our creatures / wildlife. Its our time and OUR GENERATION that needs to fix this problem and save our planet! So, a small step is to read on this subject and see how you can help. Even if you reduce your carbon footprint by not driving so much, or swapping plastic bottles for reusable sustainable cups or recycling all your used plastics. Just do your bit for our planet and it will really make you feel better about what you're giving back to the planet! (Thats my mindset anyways). Its great that UO are on board to help inform people on ways to become more sustainable – reduce, reuse, recycle.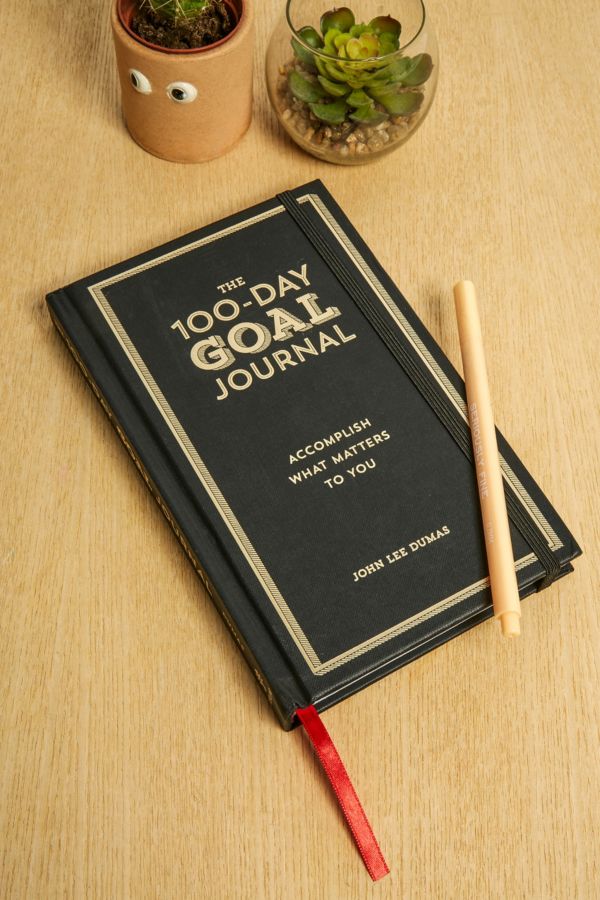 I absolutely love this book, I really want to buy it soon. The pages are open for you to fill in your goals and accomplishments. The layout inside is very organised, spacious and the typography is great. Having a separate journal that is especially for your biggest dreams is a great thing to have and keep for yourself. I have many dreams that I would love to achieve and make come true, so this book will make you want to grab those dreams and inspire you even more to MAKE THEM HAPPEN.
(This post is not sponsored by UO) – I just love their brand + company.
Hope you end up having a mooch at their stock, as their stationary is dreamy.
Be inspired, be wonderful and be YOU!
Love, Sophie Eleanor x